The 11th China International Cable Industry Exhibition ended successfully
The 11th China International Wire & Cable Industry Exhibition (WireShow 2019) ended successfully at the Shanghai New International Expo Center at 5 pm on September 5, 2019. In the three-day exhibition, our products are favored by new and old customers. Many exhibiting customers expressed great interest in the company's products and conducted detailed consultations on site, hoping to conduct in-depth cooperation through this opportunity.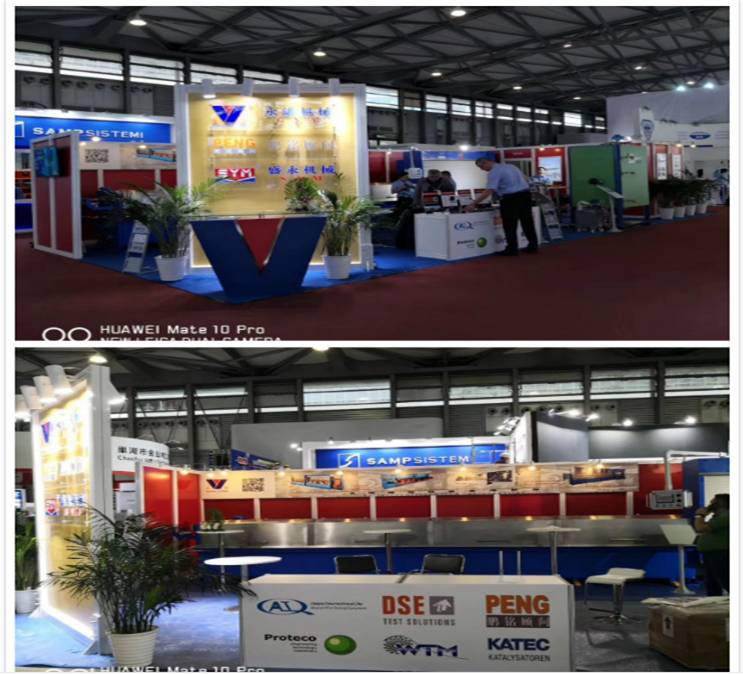 Exhibition hall layout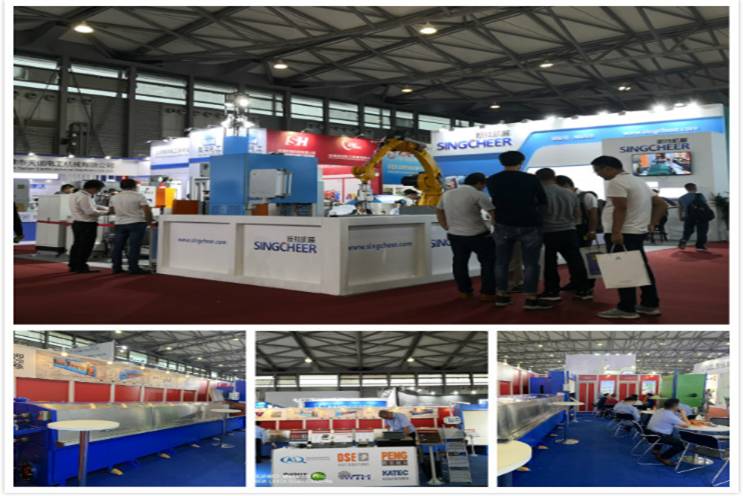 The grand scene of the exhibition hall
At this exhibition, Zhang Jie, our deputy general manager, was honored to be invited to accept an interview with the official media of the organizer, introducing the reasons why our company chose to participate in the China International Cable Industry Exhibition, as well as the highlights of this exhibition equipment.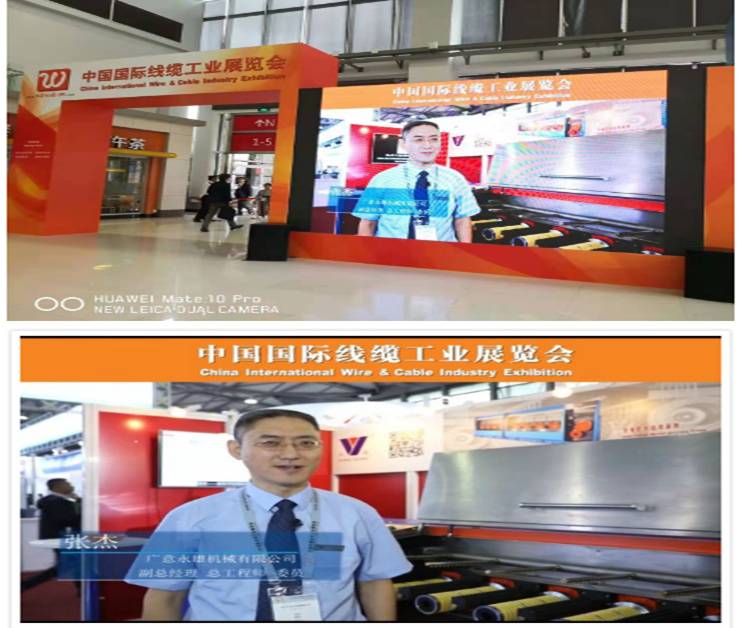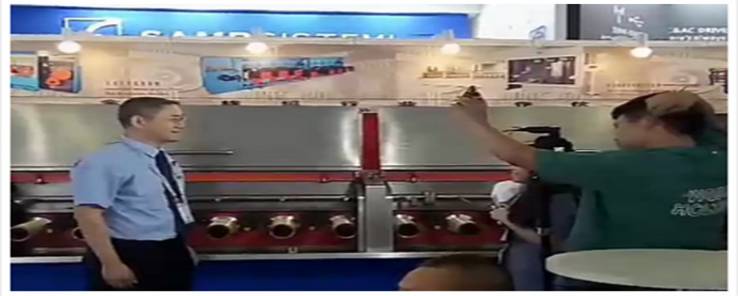 Our Deputy General Manager Mr. Zhang Jie was interviewed by the organizer's official media
G.Y.M has always attached great importance to the exhibition work, and has organized and participated in many sessions of China International Cable Industry Exhibition, bringing the principle of "product excellence, service sincerity" to the exhibition. Through face-to-face communication with customers at the exhibition site, they fully understand their demand trends and seek the possibility of various forms of cooperation. By observing the advanced equipment and technology of the exhibitors, and in-depth technical exchanges with experts and leaders in various industries on the spot, the company's product research and development, product improvement and process improvement pointed out the direction.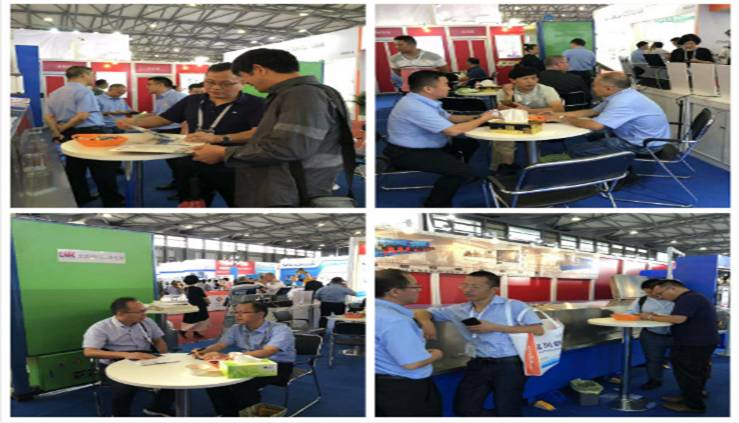 Staff warmly welcome customers visiting
Thank you very much for visiting the new and old customers, we will not forget the original intention, continue to bring true quality products and services to customers. This successful exhibition will surely win more opportunities for the company to develop domestic and foreign markets.