Care for employees and pay attention to health -- the company organizes employees' physical examination
In order to improve employees' awareness of disease prevention and control and timely pay attention to personal health, the company organized all employees to have a physical examination from January 12 to 13, 2022.
The physical examination items include ECG, chest X-ray, B-ultrasound, blood routine and other examinations. The whole physical examination process was orderly, standardized and reasonable. After the physical examination, a rich nutritional breakfast was prepared for the employees.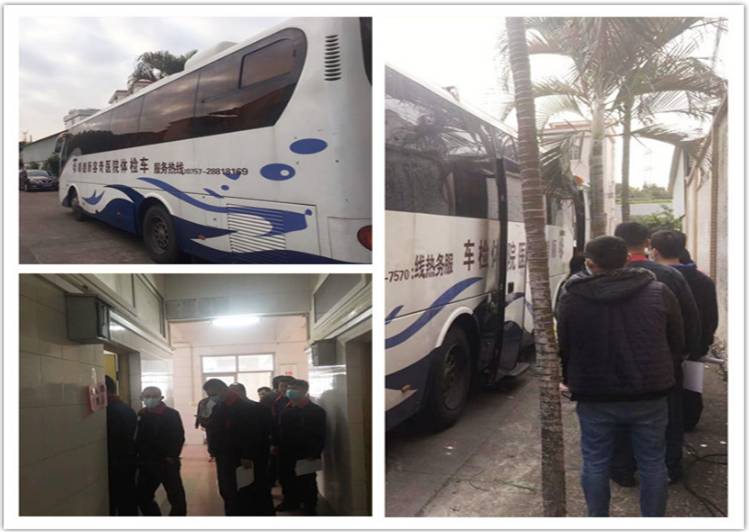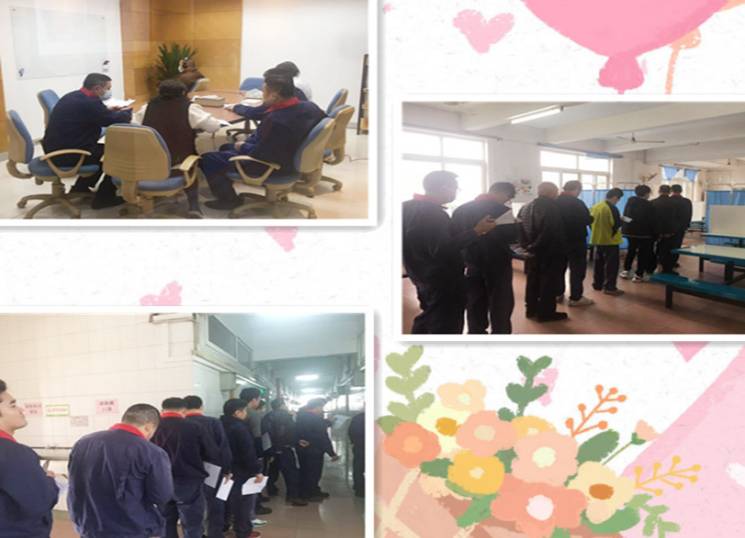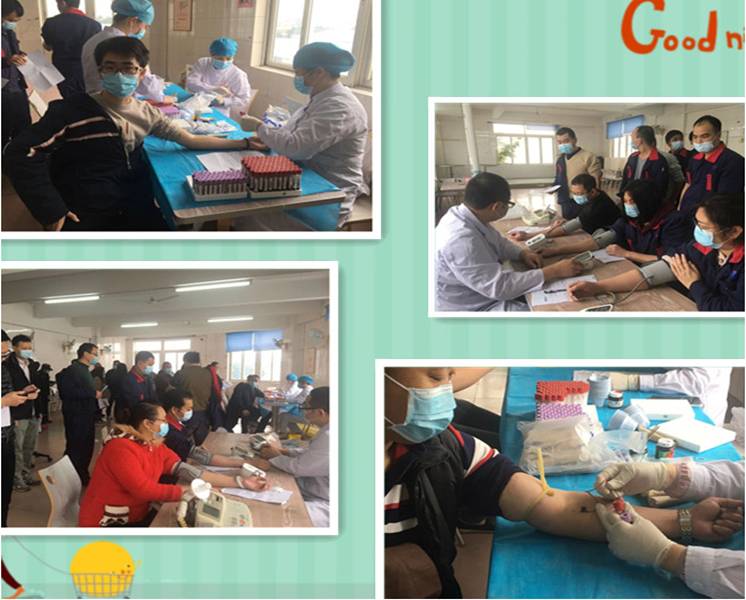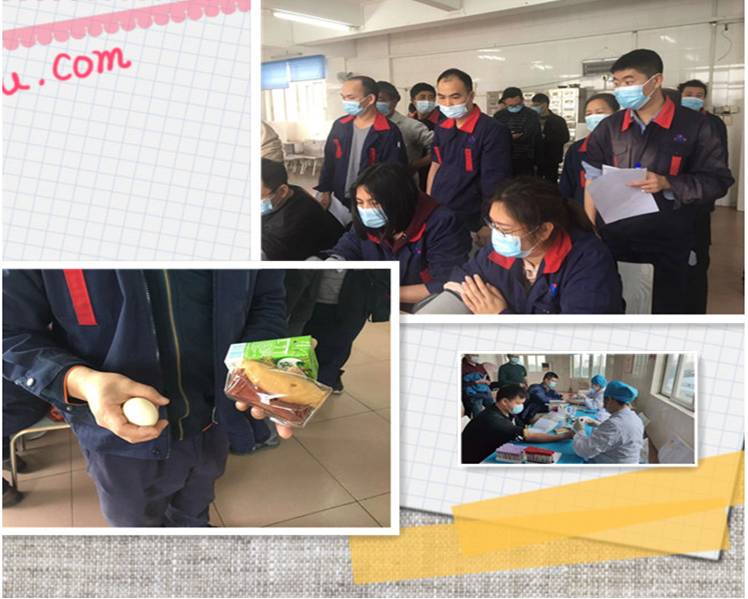 Through physical examination, employees can timely understand their physical condition, enhance their health awareness, truly achieve the disease prevention and treatment purpose of "early diagnosis, early prevention and early treatment", and ensure that all employees devote themselves to work with healthy physique and vigorous energy, meet new challenges and contribute to the development and growth of the company.
The activity also fully reflected the company's care for employees, further improved the employees' sense of belonging, and was highly praised by all employees.