Ronggui emergency office organized special equipment training in our company
Due to the recent traffic accidents in other enterprises, in order to enable Ronggui processing enterprises to enhance their production safety awareness and standardize the operation process of special equipment, Ronggui emergency management office invited Mo Shipei, director of the electromechanical Department of the special inspection institute, to provide training on safe production and the use of special equipment to iron and steel processing enterprises within Ronggui's jurisdiction in our driver processing workshop in the morning of March 30, 2022, Our workshop staff also actively participated in the training in an orderly manner.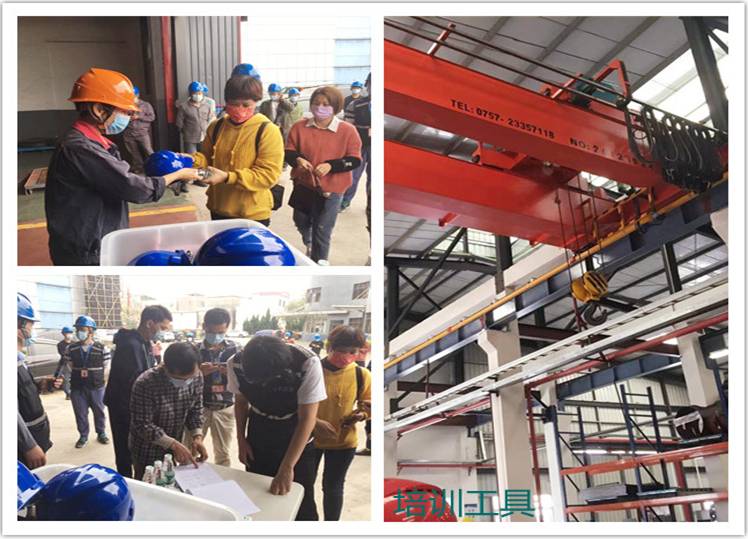 Sign in for training and distribution of safety materials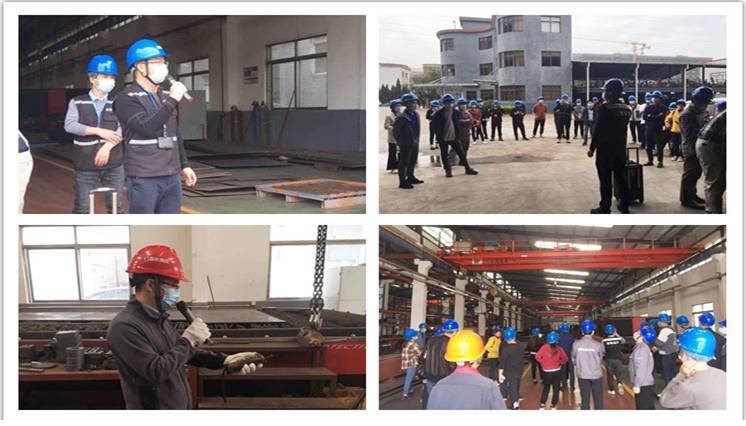 The director of emergency response office delivered a speech, and director mo of special inspection institute carried out field operation drill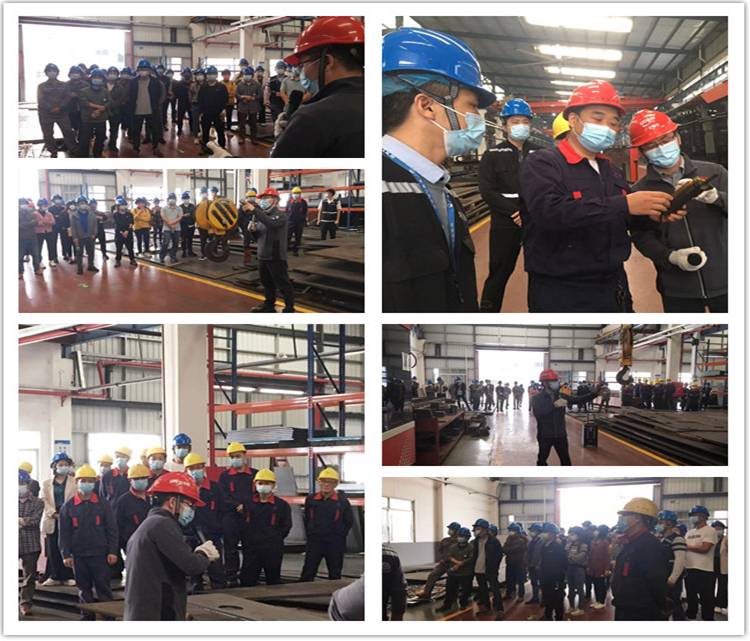 During the training ~ representatives of all enterprises and employees of our company actively participate in and listen carefully
In this training, director Mo showed you the correct operation mode of driving from the aspects of pre use inspection, operation mode and precautions. All trainees gained a lot, which not only improved their understanding of special equipment, but also enhanced their awareness of operation safety. It is hoped that through this training, the awareness of work safety will be fully implemented in the hearts of all trainees.