Warmly congratulate G.Y.M on being awarded the title of "Outstanding Contribution Enterprise to Industrial Development of Ronggui Street in 2022" by Ronggui Street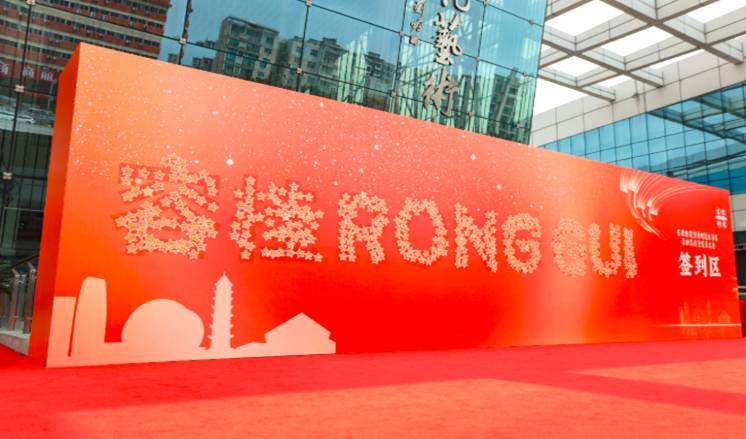 On the morning of March 23rd, the Conference on Adhering to Manufacturing Leadership and Promoting High Quality Development in Ronggui Street was held in Ronggui Culture and Art Center. Over the past year, Ronggui Street has been continuously striving to create a first-class business environment for various enterprises. In addition to the continuous efforts of the leading enterprises, a large number of "potential stock" enterprises have also accumulated and flourished in the fertile land of Ronggui. In order to encourage advancement and set an example, Ronggui Street named and praised outstanding representatives among them.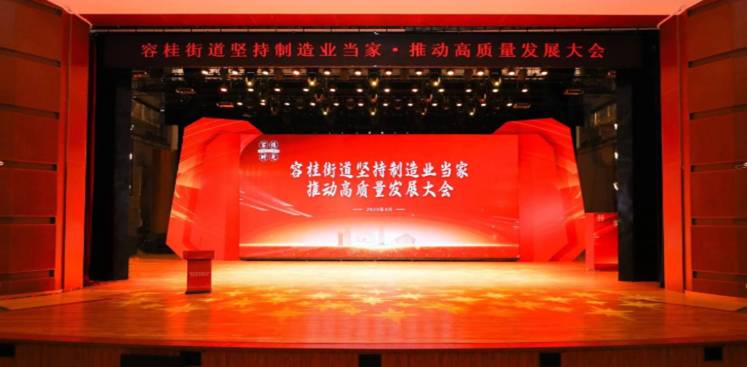 As representatives of advanced enterprises (units Ou Shulian, Director of Grand Ease Group and General Manager of Grand Ease Medical Care Technology Co., Ltd., and Guan Xiaojun, Deputy General Manager of Grand Ease Medical Care Technology Co., Ltd., were invited to participate in the conference.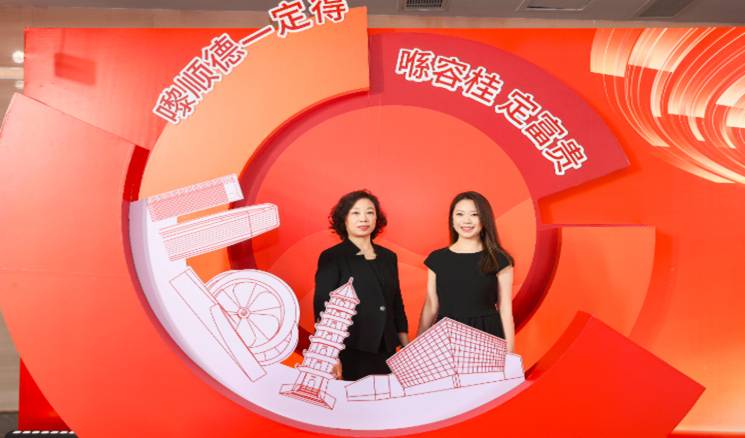 In order to commend the contributions of enterprises (units) to Ronggui's economic development in the past year, the conference named and commended exemplary individual, thriving enterprises, outstanding contribution enterprises (units) and outstanding contribution enterprises in 2022.
Among them, G.Y.M Co., Ltd., a subsidiary of Grand Ease Group, was awarded the "Outstanding Contribution Enterprise (Unit) to the Industrial Development of Ronggui Street in 2022". Ou Shulian, a director of Grand Ease Group and general manager of Grand Ease Medical Care Technology Co., Ltd., received the award on behalf of the audience.
Honor the enterprise and praise the struggle. This award is not only an affirmation of the operation and management of Grand Ease Group in the past year, but also a spur and inspiration for the future development of the Group.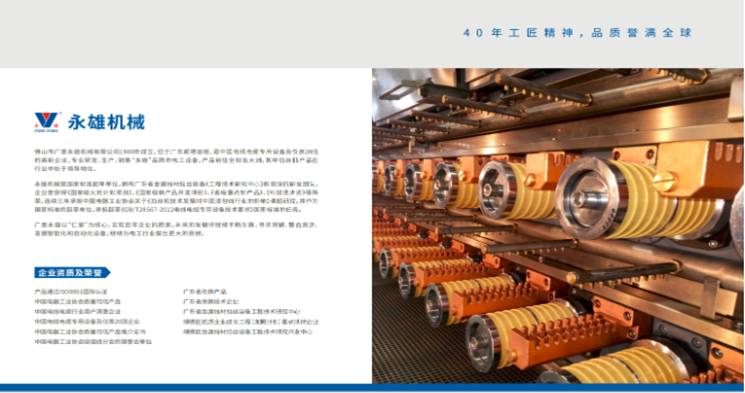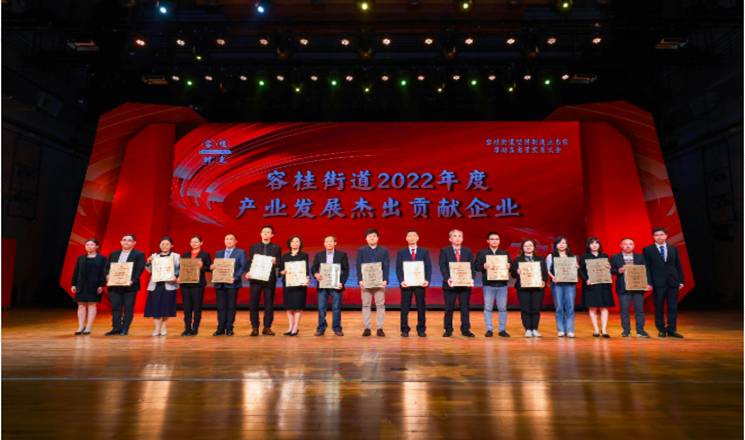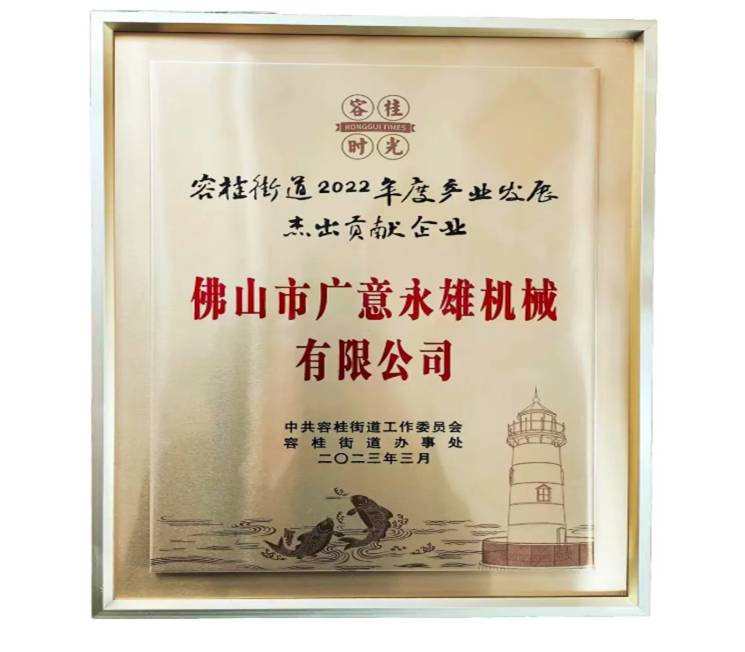 With over 40 years of development, Grand Ease Group is deeply rooted in Shunde Ronggui's deep manufacturing foundation, deeply engaged in industrial manufacturing and medical elderly care industry. Relying on years of manufacturing experience, it has achieved industrial upgrading in industrial manufacturing and intelligent manufacturing, as well as industrial manufacturing and medical equipment manufacturing.
Grand Ease Group will give full play to the role of a mainstay of leading enterprises, continuously strengthen its independent innovation capabilities, and create more competitive and influential enterprises with higher quality products and services, injecting impetus into the high-quality development of Ronggui's economy and society.
Information source: official account of Grand Ease Group
Correspondent of Human Resources Department: Li Ziying