Grand Ease Group's debriefing session of first half year of 2012 had completed successfully
Grand Ease Group,, had debriefing session of first half year in Golf club in Shaoguan from 8th-23rd August, 2012. The leaders and management staff of group and sales team, management staff of subsidiary company------Yongxiong machinery CO,. LTD, Grand Ease communication CO,. LTD, Shengyong Machinery CO,. LTD and Shaoguan Yinshan Program were attended this session.
This session started as staff debriefing, discussing and commenting of members of board. The management people of each subsidiary were reported their work one by one. The general director, vice director, deputy general manager, administration manager, financial manager from Yongxiong machinery CO,. LTD were attended this meeting. According to the meeting spirit of "study, communication, and development", we summary and rethink the work of first half year and make the plan of sales strategy, working arrangement, and inner management for the next half year and future.
In addition, group invites the professor Liu from South China university of Technology to give us a training course of "from strategy setting to target executing". At last, the Director Mr. Ou praises the effects of this session. Each member was prepared well and attitude is great, this enable us to reach the estimated goal of learning from each other to boost the management through debriefing. But due to the influence of the whole globe economy, we request every company has sense of crisis .Hope we can take the new knowledge and relax body to enter into the work passionately after this meeting. We trust that all the staff in Grand Ease can work together to build a passionate team, change the risk to chance and create good sales record again.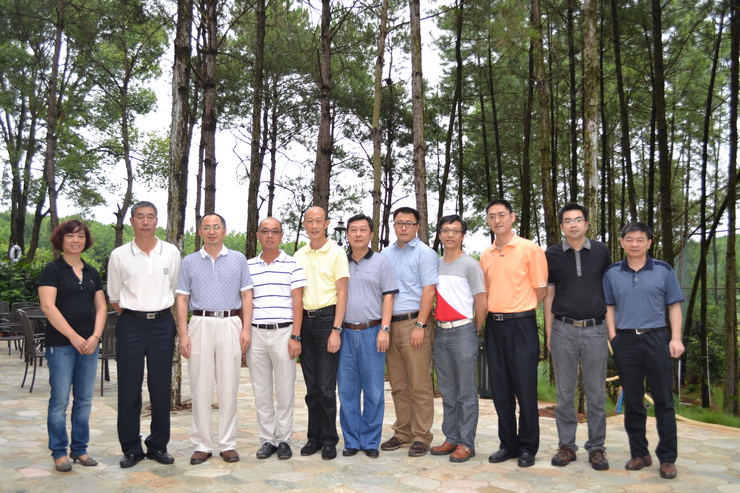 Picture 1: The attendants from YongXiong with member of board

Picture 2: Discussion of YongXiong's team

Picture 3: Director Ou comments on the briefing and attendants listening carefully

Picture 4: Member of board summaries the briefing (left), Professor Liu's training course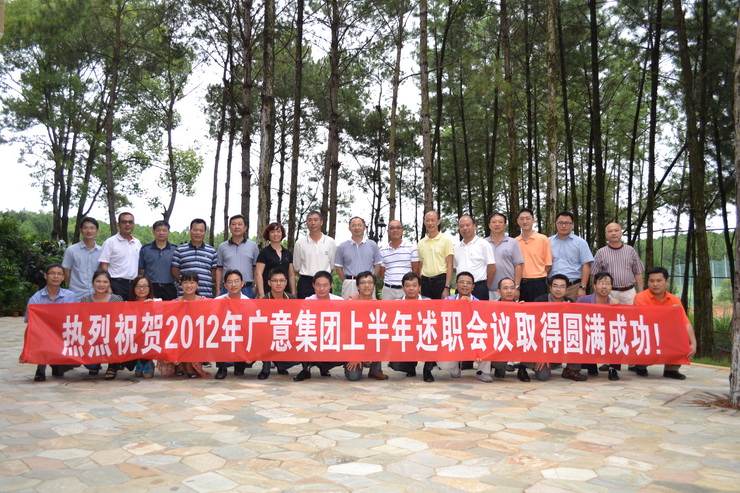 Picture 5: Debriefing session completed successfully