Having fun in the rain and sharing the festival
In order to enrich the spare time life of employees, promote communication and create a harmonious atmosphere among colleagues, the company held a barbecue party at Lvtian flower farm (Grand Ease farm) on the evening of September 8, 2022 to celebrate the festival.
The party time is approaching, and a sudden storm at 17:25 has set a "breakthrough" for the original barbecue plan, but it can not quench the hearts of colleagues participating in the party and the fire of passion!
When the rain was a little light, colleagues entered the site one after another in an orderly manner, cooperated with the logistics team to distribute food materials, light a fire, and dry the utensils wetted by the rain. Even when the rain suddenly became heavier, we all worked together to move the tables, chairs, food materials and tableware to the temporarily arranged position in an orderly manner.
The enthusiasm, optimism and unity of the colleagues were deeply imprinted on Xiaobian's heart and moved him. Thank you for your support of the company's activities. There were no complaints and the hall was filled with joy. Being able to experience this special "barbecue trip" with you will become an unforgettable experience in Xiaobian's life.
Keep a beautiful moment and take photos at the event site~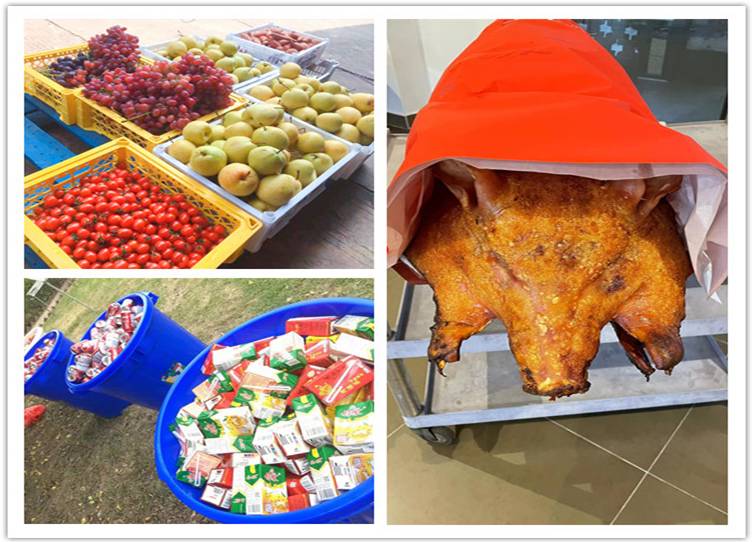 Food in place~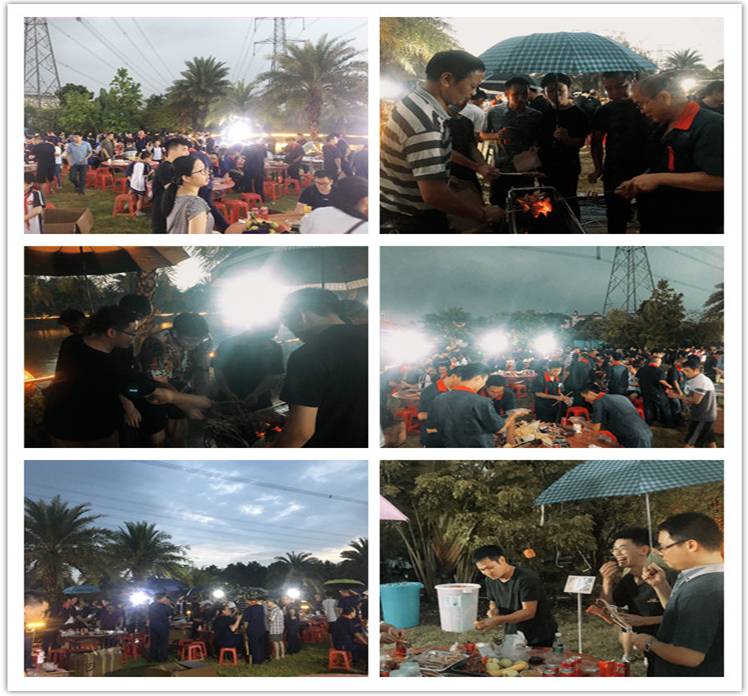 Barbecue with umbrella, special flavor~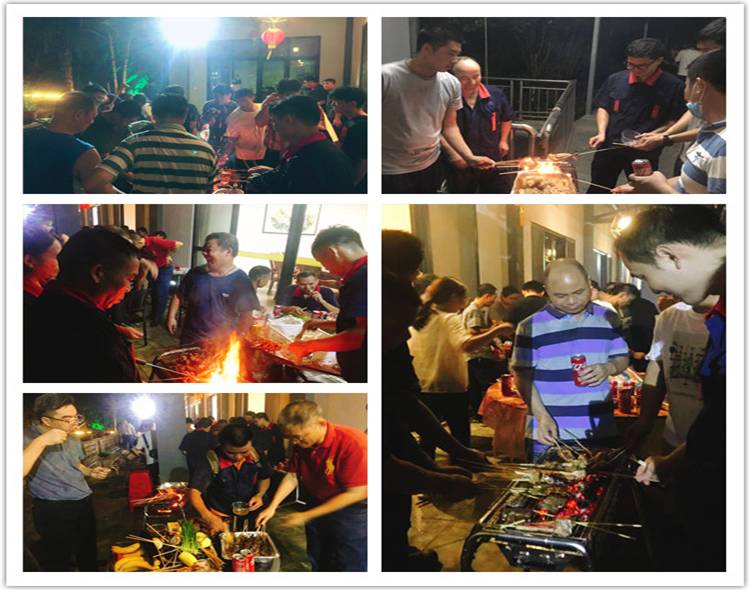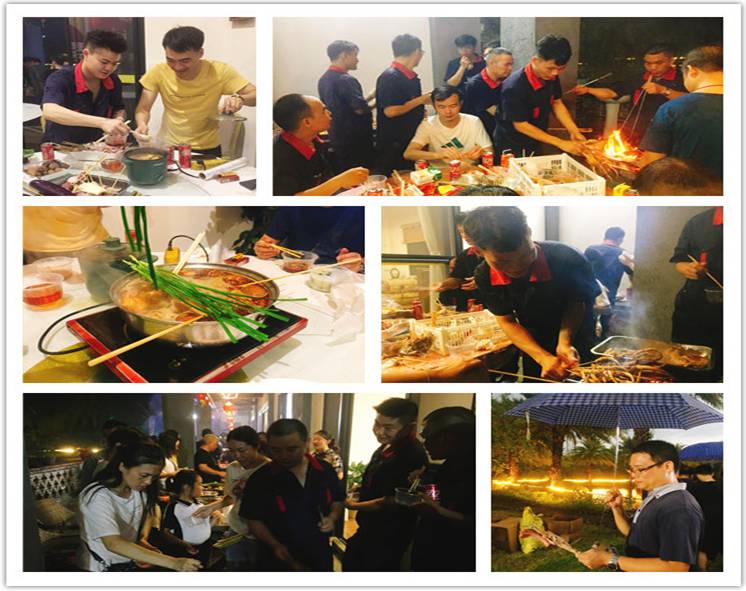 Enthusiastic and vigorous~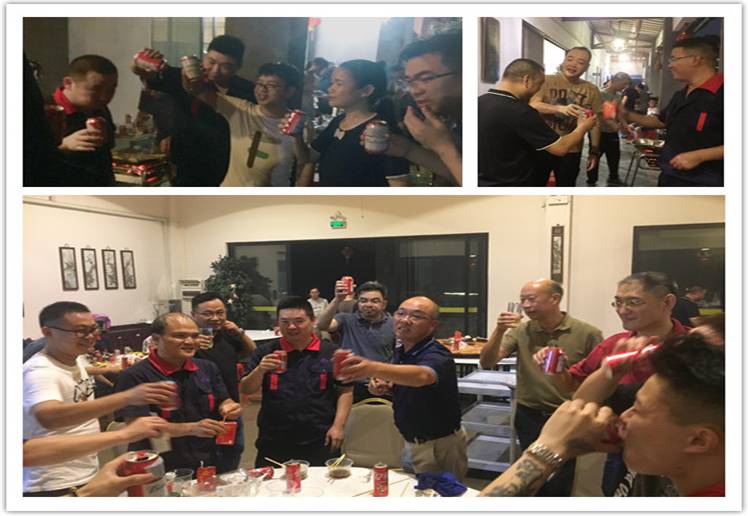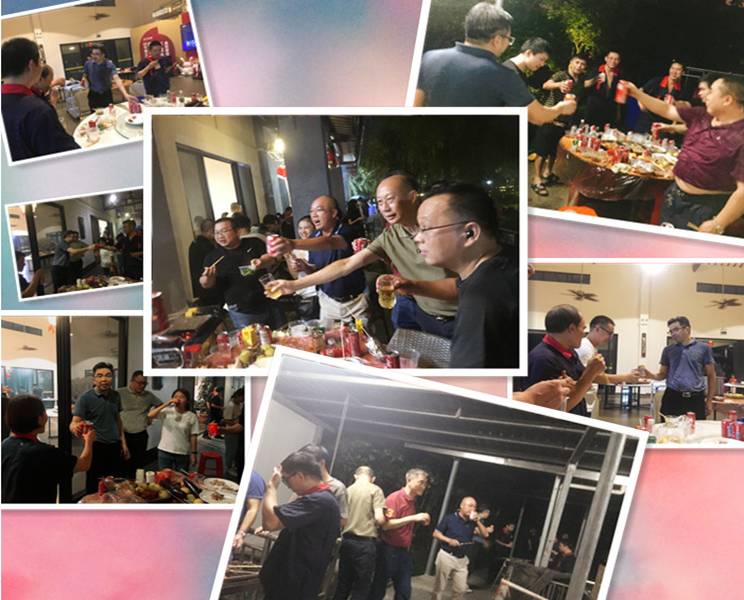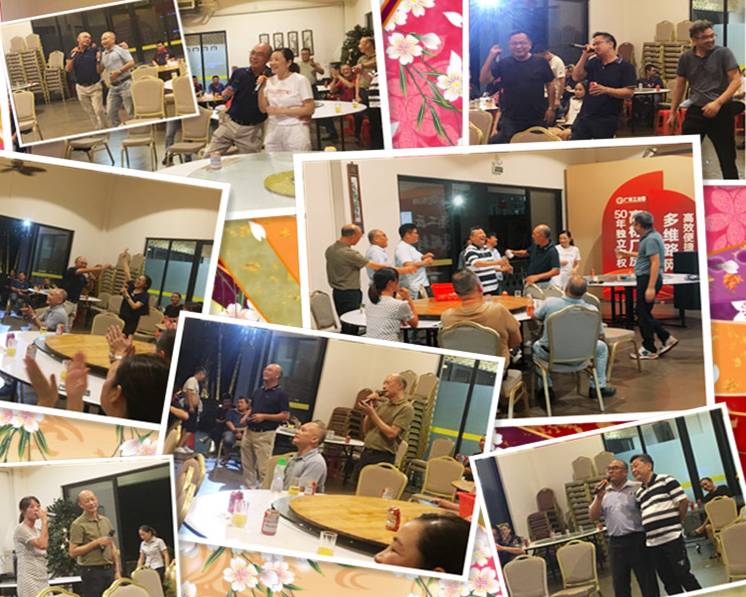 The whole hall was filled with joy and laughter~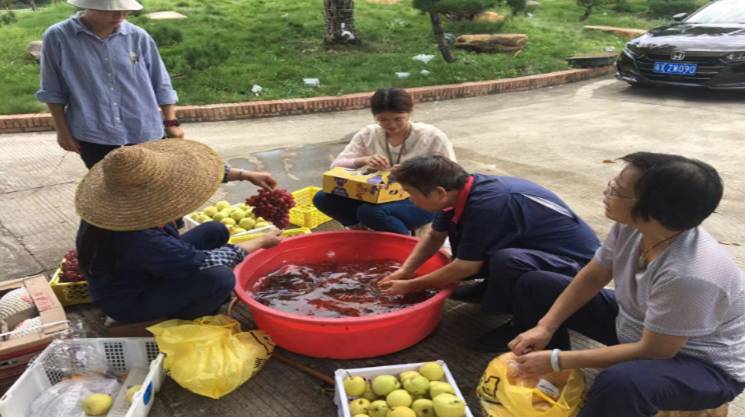 At the end of the article, thank you for the hard work of the staff behind the scenes ~ thank you!!